LEGENDS FOOTBALL TOURNAMENT
On June 2nd and 3rd, the Legends of AJAX, Brazil, Colombia, and Curaçao will come together for a world-class football tournament in Curaçao.
This is a unique opportunity to enjoy the football skills of legendary players such as Edwin van der Sar (AJAX), Ronald de Boer (AJAX), Fabricio Carvalho (Brazil), Faustino Asprilla (Colombia), and Curaçaoan, former AJAX player, and member of the Antillean national team, Brutil Hosé. He represents Curaçao. The Legends will compete against each other as national teams and fight for victory. All teams will be in action on both evenings.
The evenings will be filled with entertainment, an excellent F&B area, and, of course, the spectacular matches of all the teams. The preliminary rounds will be played on Friday and Saturday, with the final also taking place on Saturday.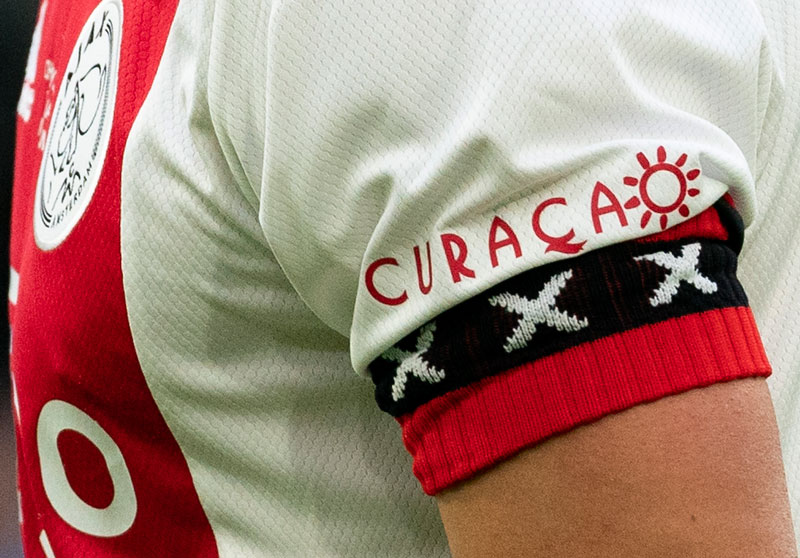 TICKETS & SALES
Buy your ticket now!
Tickets for adults (15+) are Naf 50 and children up to 15 years old pay Naf 25. A package for 2 days costs Naf 90 for adults and Naf 40 for children.
VIP tickets are Naf 325 (per day) and include F&B.
TICKET SALES:
Madero Boutique
24 uur uit de muur
Van den Tweel
Legends Office, Seroe Loraweg 17F
2&3 JUNE
CURAÇAO AIRPORT VENUE
18:00U – 22:00U